11 Best Fitness Gear Products That Will Make You Want To Workout:
1.A Flashy Elastic Headband

A flashy and flexible headband helps you hold your hairs during hardcore workout.
2.The leggings with more sweat absorbing fabric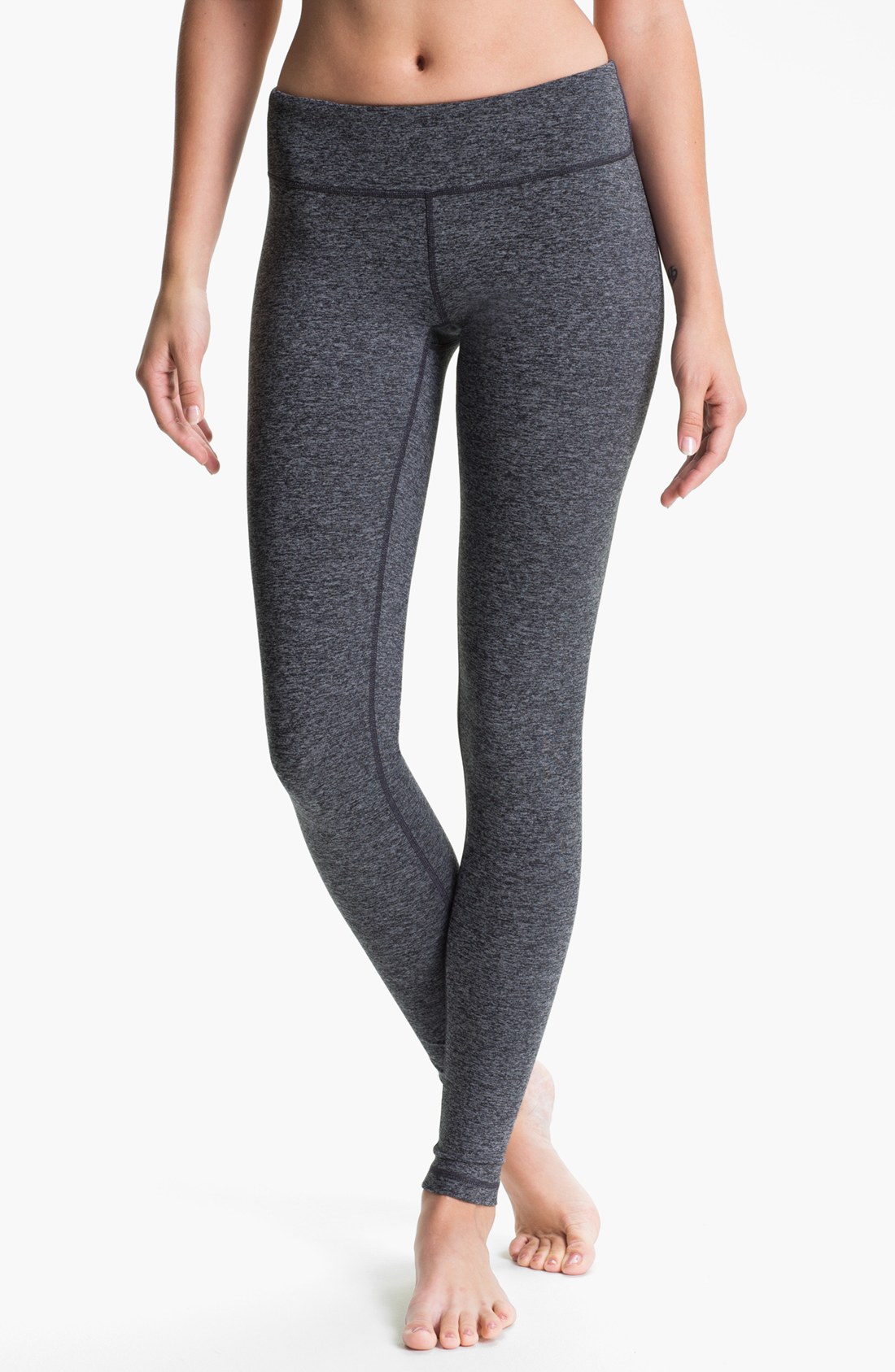 A pair of smart and stretchable leggings that keep you dry during work out will definitely keep you motivated for
exercise.
3.One Cushions Sneakers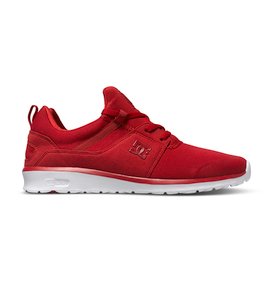 A pair of one cushion cozy sneaker gives you ultimate comfort while running and you can use them in your day to day
routine as well.
4.A Smart Night Runs Watch

A smart night run watch keep you motivated to workout even in dim and dark winter season.
5.Light Weight, Waterproof Headphones
A pair of smart headphones that are so light in weight that you can't even feel them during workout and you can
even rinse them after heavy perspiration.
6.Ultra Light Phone Cover
A nice and motivational sound track can make your workout more enjoyable. Try ultra light phone holder with reflective tape and clear window and achieve your fitness goals.
Also Read: 7 Common Mistakes You Make in Gym
7.Self-filtered and Rubber Secured Water Bottles
Keep yourself hydrated during work put with self filtered water bottles, secured with rubber cushion that keep you
and H2O taste fresh at the same time.
8.A Cool Tight Hoodie
A super soft and fantastic hoodies that fit your muscles is a perfect choice to keep you motivated for a workout.
9.Flyweight T-Shirts
During hot summer season ultra light T-shirts makes you feel cool and absorb more sweat that keep you more willing
to work out harder.
10.Self Folded Exercise Mats with Motivational Quotes
Self folded mats with printed motivational quotes keep you moving in your goal direction.
11.Adjustable Mesh up Caps
Cool styled and adjustable caps are a great fitness product that helps you protect from the sun and let your pony
tail breath.
If You like our post, don't forget to subsribe our news feed for latest blog posts. Also check our latest mma gloves, mma shorts, weight lifting gloves, weight lifting wrist wraps and fitness grip pads.